IHEA is the peak body representing Independent Higher Education Providers in Australia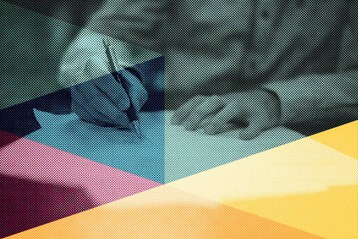 Independent Higher Education Australia (IHEA) welcomes the skills and training initiatives announced last night in the 2021-22 Federal Budget, following earlier announcements of essential support measures for the independent higher education sector and students.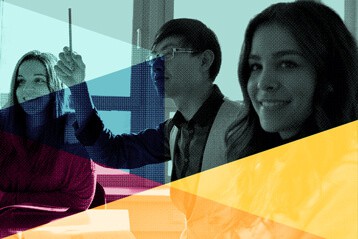 Independent Higher Education Australia (IHEA) welcomes today's announcement from Minister for Education and Youth, The Hon Alan Tudge MP and Minister for Employment, Workforce, Skills, Small and Family Business, The Hon Stuart Robert MP unveiling a suite of budget measures to support independent higher education providers and students valued at $53.6 million.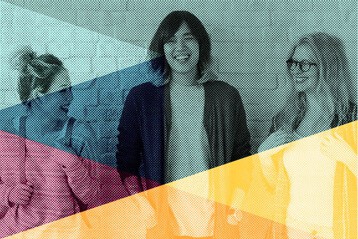 IHEA supports new thinking and the student-centred approach
Latest COVID-19 Government Advice
Educational institutions and students should utilise the latest information available from Government sources when considering their future plans. Students seeking information about their own course or enrolment should contact their institution directly. 
Advice and resources for institutions and students is available from the Department of Education, Skills and Employment here:
Detailed resources from the Department of Health including information about symptoms and advice to prevent the transmission of the virus is available here: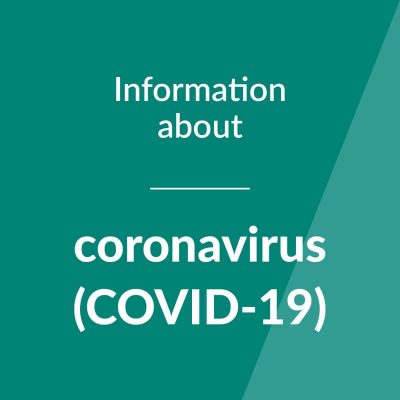 IHEA members are high-quality independent providers who are committed to the best educational opportunities for students.
All IHEA members are registered and accredited by the Tertiary Education Quality Standards Agency (TEQSA) – the national regulator of all Australian higher education providers including public universities.
Australian Quality Standards Framework
The Higher Education Standards Framework (HESF) and Australian Qualifications Framework (AQF) apply to all higher education courses provided by IHEA members.
Equity, Diversity, Choice
IHEA members are committed to the best educational opportunities for students and best practice in Australian Higher Education.
IHEA members are some of the oldest, and the newest, higher education providers in Australia, offering programs from undergraduate to masters and doctoral studies.
Independent providers score the highest quality rankings in government student consumer surveys. Independent providers dominate the top 25 rankings and are consistently rated higher than public universities for teaching quality and skills development.
View the information below and see why an independent provider can help you succeed.