IHEA is the peak body representing Independent Higher Education Providers in Australia
IHEA Congratulates Australia's First University College - Avondale University College
The announcement today that Avondale College has been admitted as a University College is an historic event for Avondale College and Australian independent higher education.
Admission to University College status recognises Avondale's high-quality teaching and research.
IHEA members are high-quality independent providers who are committed to the best educational opportunities for students.
All IHEA members are registered and accredited by the Tertiary Education Quality Standards Agency (TEQSA) – the national regulator of all Australian higher education providers including public universities.
Australian Quality Standards Framework
The Higher Education Standards Framework (HESF) and Australian Qualifications Framework (AQF) apply to all higher education courses provided by IHEA members.
Equity, Diversity, Choice
IHEA members are committed to the best educational opportunities for students and best practice in Australian Higher Education.
IHEA members are some of the oldest, and the newest, higher education providers in Australia, offering programs from undergraduate to masters and doctoral studies.
Independent providers score the highest quality rankings in government student consumer surveys. Independent providers dominate the top 25 rankings and are consistently rated higher than public universities for teaching quality and skills development.
View the information below and see why an independent provider can help you succeed.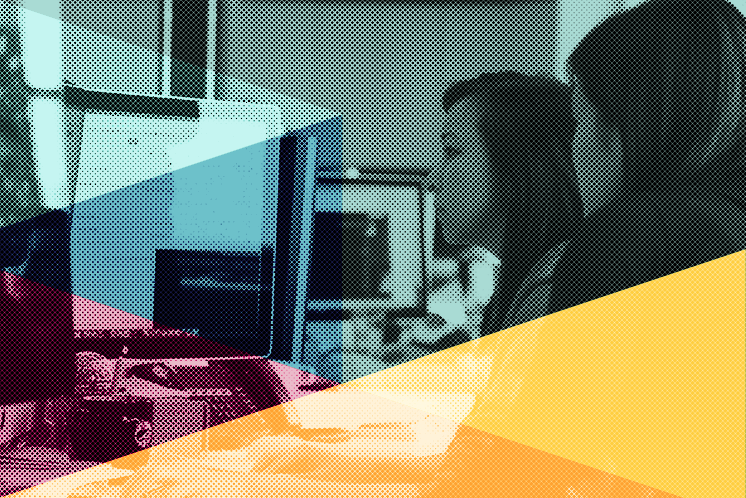 Independent Higher Education Australia welcomes today's announcement of the new Provider Category Standards for Australian higher education by Education Minister Dan Tehan.
Independent Higher Education Australia (IHEA) welcomes the creation of the new Department of Education, Skills and Employment, and is optimistic that the consolidation of Commonwealth agencies can deliver benefits for students and providers in Australia's tertiary education sector.
Read IHEA's submission to the Senate Employment and Education Legislation Committee.
Our IHEP News keeps you up to date with the latest higher education information, policies, comments and IHEA submissions.