IHEA is the peak body representing Independent Higher Education Providers in Australia
Congratulations! Anna Luscombe Photography Studies College Student Success Story
IHEA is proud to congratulate Photography Studies College student, Anna Luscombe for her outstanding achievement as the  winner of the 2020 Australian Institute of Professional Photography (AIPP) Silver Lining Awards Student Award – one of the most prestigious photography industry awards in Australia!
Anna was especially taken aback, since her father talked her out of studying photojournalism after high school. Instead she entered the fields of nursing, business, midwifery and recruitment. After coming full-circle, it turns out that you can't hold back your passion – and she admits that her dreams of becoming a photographer never left her.
Anna's new title has catapulted her onto the radar of Australia's contemporary visual arts scene. Studying at PSC has allowed her to explore everything from artistic portraiture to landscape photography and digital imaging. The future is bright for this rising star and our community of photographers and moving image professionals are behind her all the way.
Anna has overcome many hurdles in her life including dyslexia, which a lot of her work addresses. Her AIPP winning image was taken on a cold wintery day in a remote location at the base of Mt. Buller. The photo is of a ski patrol hut, inconspicuous to most, but not Anna and her keen eye for beauty even in the most desolate of places.
This is a great example of the exciting things happening in the independent sector and an example of the quality student outcomes that an independent institution can provide.
Please click
HERE
to visit PSC's website.
Latest COVID-19 Government Advice
Educational institutions and students should utilise the latest information available from Government sources when considering their future plans. Students seeking information about their own course or enrolment should contact their institution directly. 
Advice and resources for institutions and students is available from the Department of Education, Skills and Employment here:
Detailed resources from the Department of Health including information about symptoms and advice to prevent the transmission of the virus is available here: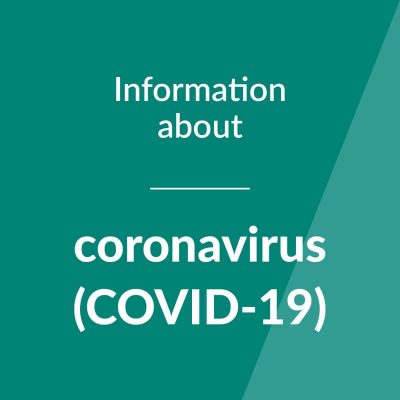 IHEA members are high-quality independent providers who are committed to the best educational opportunities for students.
All IHEA members are registered and accredited by the Tertiary Education Quality Standards Agency (TEQSA) – the national regulator of all Australian higher education providers including public universities.
Australian Quality Standards Framework
The Higher Education Standards Framework (HESF) and Australian Qualifications Framework (AQF) apply to all higher education courses provided by IHEA members.
Equity, Diversity, Choice
IHEA members are committed to the best educational opportunities for students and best practice in Australian Higher Education.
IHEA members are some of the oldest, and the newest, higher education providers in Australia, offering programs from undergraduate to masters and doctoral studies.
Independent providers score the highest quality rankings in government student consumer surveys. Independent providers dominate the top 25 rankings and are consistently rated higher than public universities for teaching quality and skills development.
View the information below and see why an independent provider can help you succeed.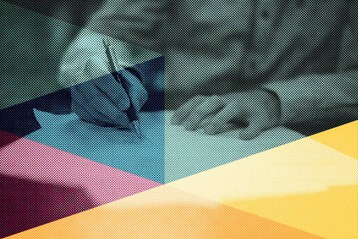 Independent Higher Education Australia (IHEA) welcomes the Prime Minister's announcement of an extension to the JobKeeper program today, which will provide much-needed support to many of Australia's 128 independent higher education providers.
Though not directly affected by the university funding reforms announced by the Education Minister today, independent higher education providers are focussed on career outcomes for their students and creating job-ready graduates at minimal cost to the taxpayer.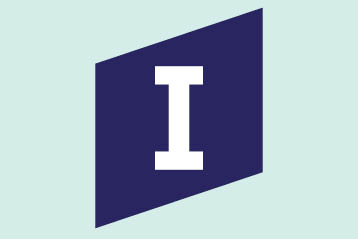 Independent Higher Education Australia (IHEA) welcomes the Australian Parliament's passage of the Education Legislation Amendment Bill today enacting a temporary exemption for students from the unfair 25% FEE-HELP Loan Fee.
Our IHEP News keeps you up to date with the latest higher education information, policies, comments and IHEA submissions.