IHEA is the peak body representing Independent Higher Education Providers in Australia
COVID-19 Pandemic Stimulus: IHEA Recommendations Brief
IHEA is working through the COVID-19 crisis to protect higher education providers and students, and has identified critical policy measures to ensure the survival of independent higher education through this crisis.
These stimulus and policy response proposals have been included in a comprehensive Pandemic Response Plan IHEA has provided to the Australian Government.
These measures would create targeted assistance for students and education providers and keep Australia's world-class education system operating through the crisis, and building the bridge to recovery.
Independent Higher Education Sector Support
Online Learning Development Grants
Dedicated funding to enable access to online learning platforms and help independent providers adapt their courses for digital learning.
Higher Education Sector Stimulus Payments
IHEA welcomes the stimulus package announcements to date: targeted assistance should continue to ensure student success.
Higher Education Sector Loans
IHEA welcomes low interest loans for Australian businesses: higher education providers must have suitable access to credit to build the bridge to recovery. 
Independent Higher Education Student Support
Abolish the 25% Student Loan Loan Tax
A two-year moratorium of the 25% FEE-HELP Loan Tax and for refunds of Loan Tax already paid by students in 2020 to be made.
Support Short Course Enrolments – Single Unit Level FEE-HELP Access/Cash Payment
Stimulating new enrolments for learners to upskill and reskill by making FEE-HELP available for short study programs.
International Student Access to Stimulus Payments
Any of our valued international students impacted by the crisis should be protected and included in Government policy responses.
Universal Student Consumer Protections
Urgent implementation of the government's commitment to provide tuition protections to all students as a national priority.
Independent Higher Education Regulatory Relief
TEQSA & ASQA Cost Recovery Postponement
An indefinite postponement of implementation of TEQSA and ASQA cost recovery measures.
Relief from Sector Levies Refunding of Levies Collected
Agencies governing the higher education sector should waive regulatory levies for 2020/2021, and refund levies already collected.
IHEA Member Offer:
Facilitating Online Learning
Transitioning to online learning delivery is a key challenge for the tertiary education sector in 2020. Many IHEA members have developed highly successful face-to-face programs including practical or portfolio components and now adapting to an online learning model.
We've welcomed the flexible approach of TEQSA in enabling many providers to rapidly transition to online delivery to keep doing what IHEA members do best: supporting students to succeed.
To assist members with the transition, IHEA has negotiated special member offers for online platform services, including  the OpenLearning platform, short courses in online facilitation offered by ACER and a graduate certificate program in academic practice offered by HELI. Get the offers here: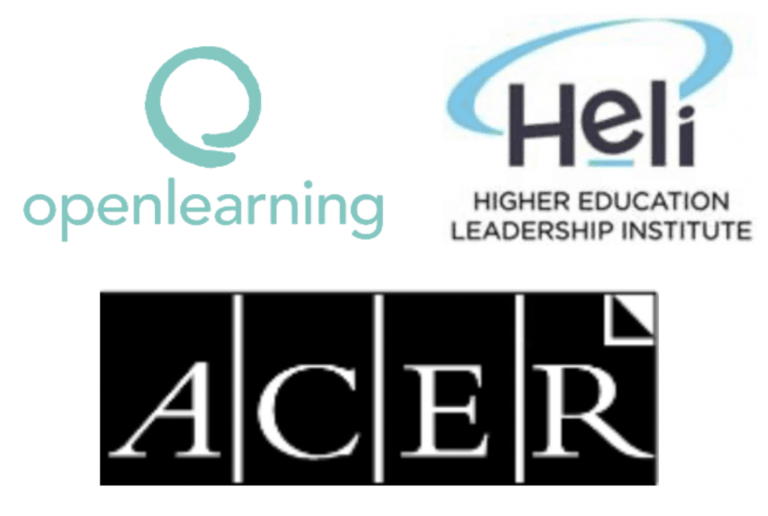 Latest COVID-19 Government Advice
Educational institutions and students should utilise the latest information available from Government sources when considering their future plans. Students seeking information about their own course or enrolment should contact their institution directly. 
Advice and resources for institutions and students is available from the Department of Education, Skills and Employment here:
Detailed resources from the Department of Health including information about symptoms and advice to prevent the transmission of the virus is available here: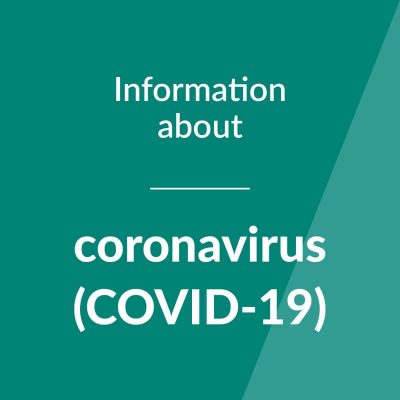 IHEA members are high-quality independent providers who are committed to the best educational opportunities for students.
All IHEA members are registered and accredited by the Tertiary Education Quality Standards Agency (TEQSA) – the national regulator of all Australian higher education providers including public universities.
Australian Quality Standards Framework
The Higher Education Standards Framework (HESF) and Australian Qualifications Framework (AQF) apply to all higher education courses provided by IHEA members.
Equity, Diversity, Choice
IHEA members are committed to the best educational opportunities for students and best practice in Australian Higher Education.
IHEA members are some of the oldest, and the newest, higher education providers in Australia, offering programs from undergraduate to masters and doctoral studies.
Independent providers score the highest quality rankings in government student consumer surveys. Independent providers dominate the top 25 rankings and are consistently rated higher than public universities for teaching quality and skills development.
View the information below and see why an independent provider can help you succeed.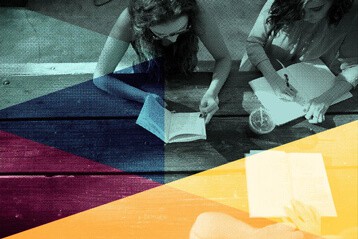 IHEA has welcomed the news that the Tertiary Education Quality and Standards Agency (TEQSA) has approved its first accreditations for the new Undergraduate Certificate, approving applications from IHEA member International College of Management Sydney (ICMS)
Student success remains the first priority for IHEA members. Independent Higher Education Australia has prepared a collated document for independent higher education providers highlighting support programs for international students announced by the State and Federal Governments.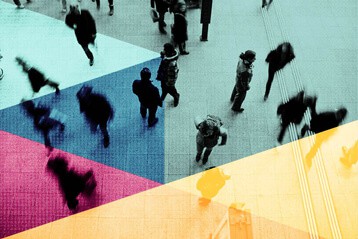 In our submission to the Higher Education Standards Panel, IHEA has made recommendations to improve processes and outcomes for higher education students and the providers they choose to enable them to pursue their life goals.
Our IHEP News keeps you up to date with the latest higher education information, policies, comments and IHEA submissions.