IHEA is the peak body representing Independent Higher Education Providers in Australia
IHEA Members Supporting Students Impacted by Coronavirus
Supporting the health and wellbeing of students is the first priority for Australia's independent higher education providers. As the leading peak body for the independent higher education sector, IHEA is fully committed to leading the response on behalf of our member organisations and is working with providers and the Australian Government to manage the impact of coronavirus.
Watch Education Minister Dan Tehan's video message to students here —->
As a member of the Government's Global Reputation Taskforce, IHEA And other sector leaders regularly meet with the Education Minister and other Government stakeholders to steer and shape Australia's response to these very serious developments.
IHEA welcomes the Government's efforts to support overseas students who are unable to travel to Australia to attend classes, as well as allowing greater flexibility for higher education providers to facilitate remote learning modes for students who will be unable to make the start of class this year.
The most recent advice from the Australian Government for overseas students impacted by coronavirus is available through the link below, and includes medical, academic and mental health supports and assistance.
IHEA members are high-quality independent providers who are committed to the best educational opportunities for students.
All IHEA members are registered and accredited by the Tertiary Education Quality Standards Agency (TEQSA) – the national regulator of all Australian higher education providers including public universities.
Australian Quality Standards Framework
The Higher Education Standards Framework (HESF) and Australian Qualifications Framework (AQF) apply to all higher education courses provided by IHEA members.
Equity, Diversity, Choice
IHEA members are committed to the best educational opportunities for students and best practice in Australian Higher Education.
IHEA members are some of the oldest, and the newest, higher education providers in Australia, offering programs from undergraduate to masters and doctoral studies.
Independent providers score the highest quality rankings in government student consumer surveys. Independent providers dominate the top 25 rankings and are consistently rated higher than public universities for teaching quality and skills development.
View the information below and see why an independent provider can help you succeed.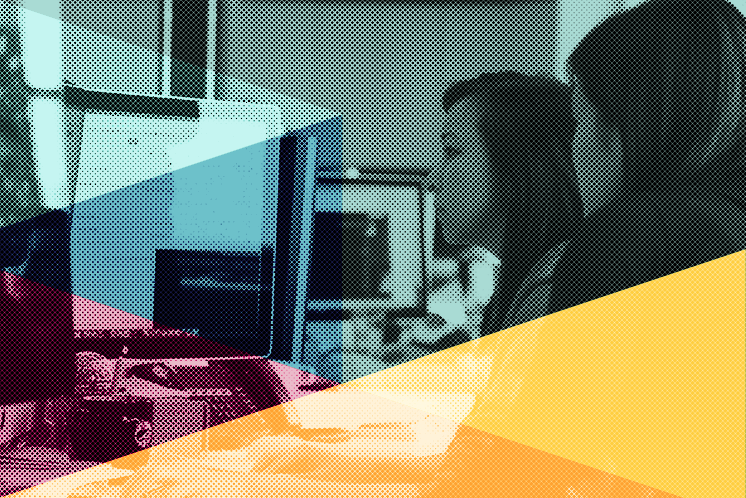 The Global Reputation Taskforce (GRT) met this week for the first time to discuss the protection of Australia's International Education sector. IHEA is represented on the Taskforce.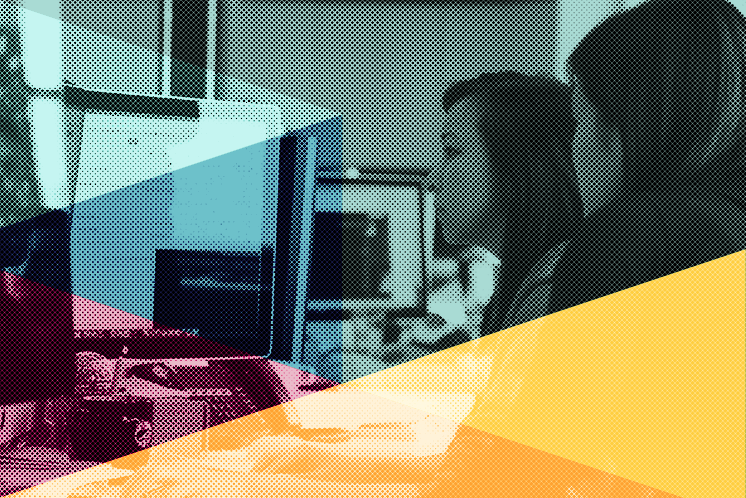 Important information for independent higher education providers and students about the coronavirus situation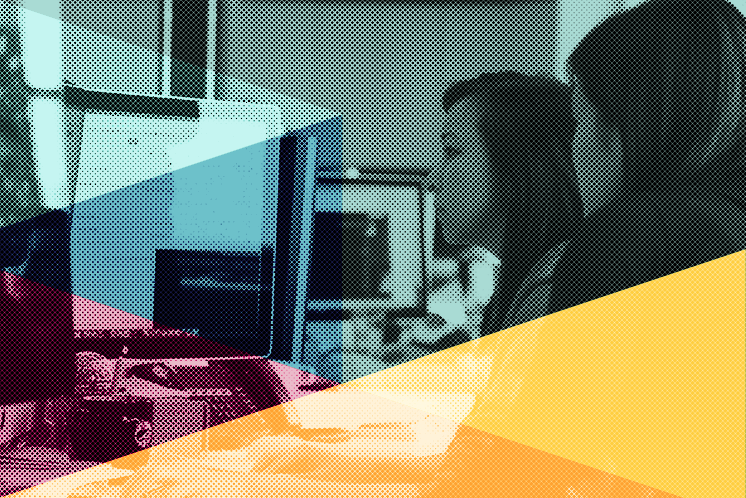 Independent Higher Education Australia welcomes today's announcement of the new Provider Category Standards for Australian higher education by Education Minister Dan Tehan.
Our IHEP News keeps you up to date with the latest higher education information, policies, comments and IHEA submissions.