Experience and Leadership
The IHEA Board of Directors are leaders in Australian independent higher education. The Board defines the strategic direction for IHEA and oversees the operational performance of our organisation. Our directors are elected from our membership on the basis of their expertise and perform their duty in accordance with their obligations under the Corporations Law. The board is accountable to members and ensures that IHEA is managed according to our constitution and in compliance with all relevant regulations.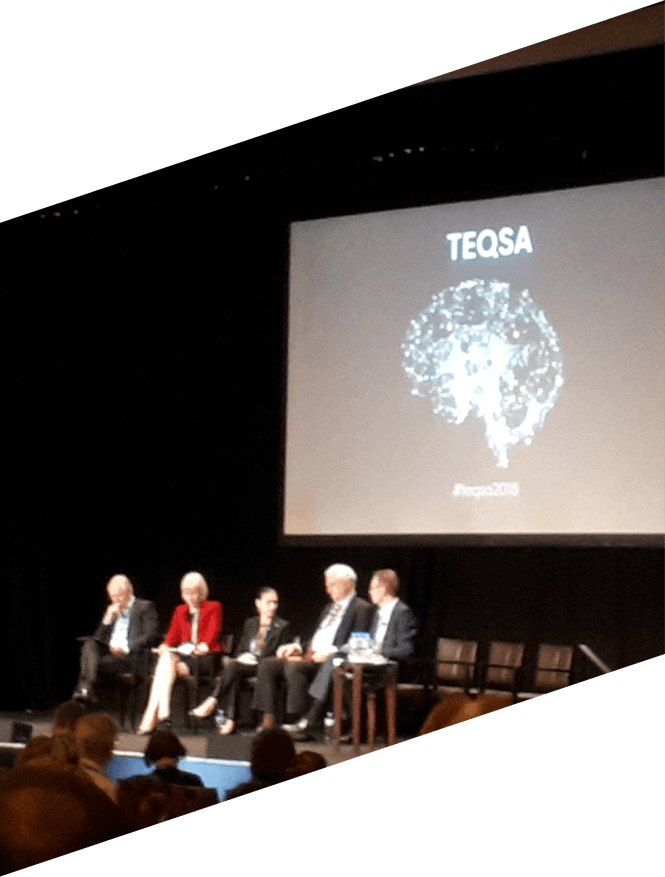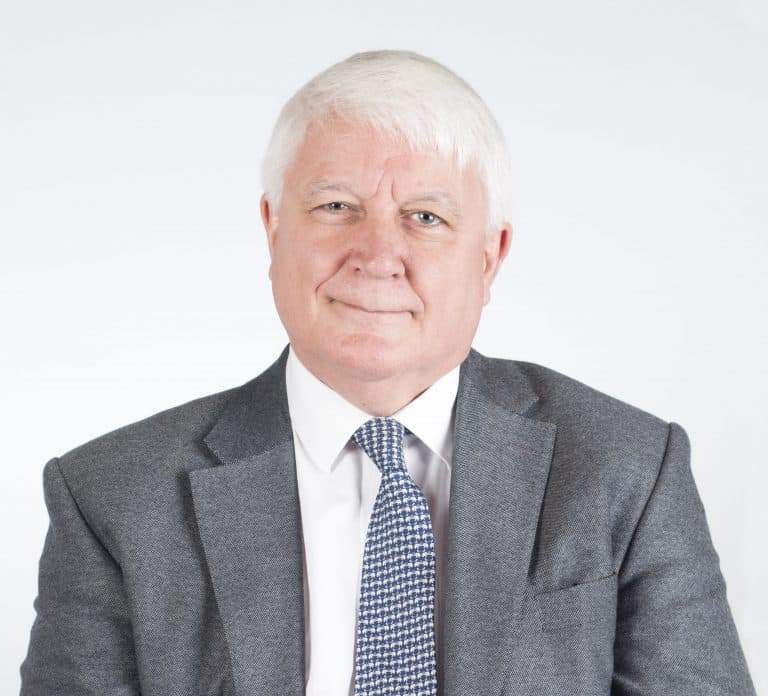 Mr Alan Finch
CHAIR
Mr Alan Finch, is the former Deputy Vice Chancellor (Students and Support Services) Bond University, Australia's first not-for-profit, independent university.
Alan's 49 years of higher education experience straddles both independent and public sectors. Apart from his 29 years in senior management positions at Bond, in his early career, he also served at Monash University as a Faculty Assistant Registrar and at the University of Southern Queensland as Registrar and Council Secretary. The combination of Alan's extensive public/private management experience, along with his undertaking of Bond's Company Secretary role (1996-2009) gives him a unique experience and perspective on the Australian higher education sector.
Alan was an integral part of the team that established Bond as Australia's first private university in 1989. He planned and developed the University's academic and administrative structures and developed the university's first regulations. His contribution to the management of Bond University has extended into most operational areas of the University at various times in his career. Alan is responsible for an extensive portfolio including student administration and student support services.
Alan served as the Deputy Chair of IHEA or COPHE as it was then, and as the Bond University nominee since its inception in 1992. He has long contributed to the sector, having held advisory and support roles on various government (State and Commonwealth), education sector and professional bodies.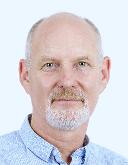 Professor Kevin Petrie
Avondale College of Higher Education
Professor Kevin Petrie is Vice-Chancellor and President of Avondale University College. His previous roles at Avondale were as Dean of Faculty (Education, Business & Science) and as Head of School (Education).
Kevin worked for many years as a school teacher and principal in New Zealand before transitioning to higher education, starting at La Trobe University in Melbourne.
Kevin's research interests include school climate, school bullying, classroom management, peer popularity and supervisory frameworks for higher degree research students.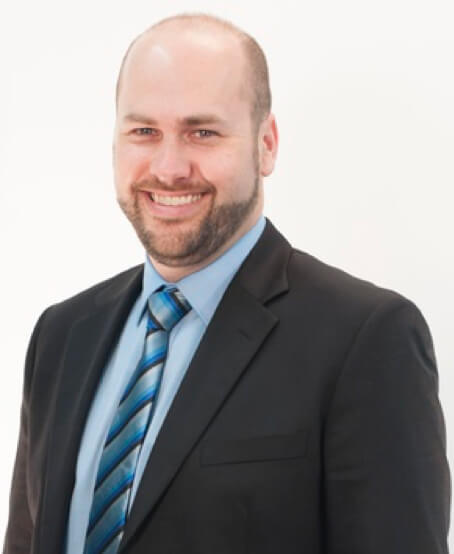 Dr David Perry
Alphacrucis College
Dr David Perry is Vice President Academic at Alphacrucis College. His professional background is organisational management.
David also currently holds several leadership and service roles, including Secretary of the Council of Deans of Theology and President of the Association of Pentecostal and Charismatic Bible Colleges.
His academic expertise is theology, having completed a PhD at Australian Catholic University. He has also taught theology for a number of years.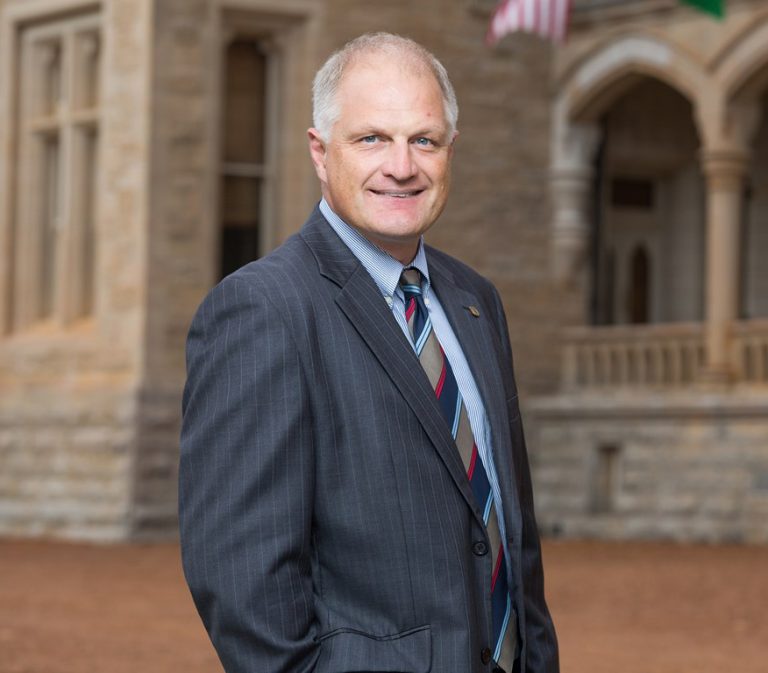 Dr Dominic Szambowski
International College of Management, Sydney
Professor Dominic Szambowski is CEO and President at ICMS and has close ties with the ICMS community, having also worked there in his early career.
Dominic is an international education management leader and has held senior roles in Australia, Malaysia, Switzerland and the USA. These roles have concentrated on developing career-focused educational programs with industry while building student enrolment growth. In his capacity as Vice Chancellor of BERJAYA University College of Hospitality in Kuala Lumpur, Malaysia, Dominic helped launch the new BERJAYA Business School (BBS).
Dominic's other roles have included President/CEO of INTI International College, Subang Jaya, Malaysia and Executive Dean, Hospitality, Culinary Arts and Tourism for the INTI Group; both roles were under Laureate International Universities.
At the Blue Mountains International Hospitality Management group, Dominic established systemised academic rigor and faculty professionalism measures, while boosting quality assurance practices at home and in Asia.
Dominic has also held student life and academic positions at State University of New York, the University Centre César Ritz, Brig, Switzerland, the Institute Hotelier César Ritz, Le Bouveret, Switzerland, and Paul Smith's College, Paul Smiths, New York, USA.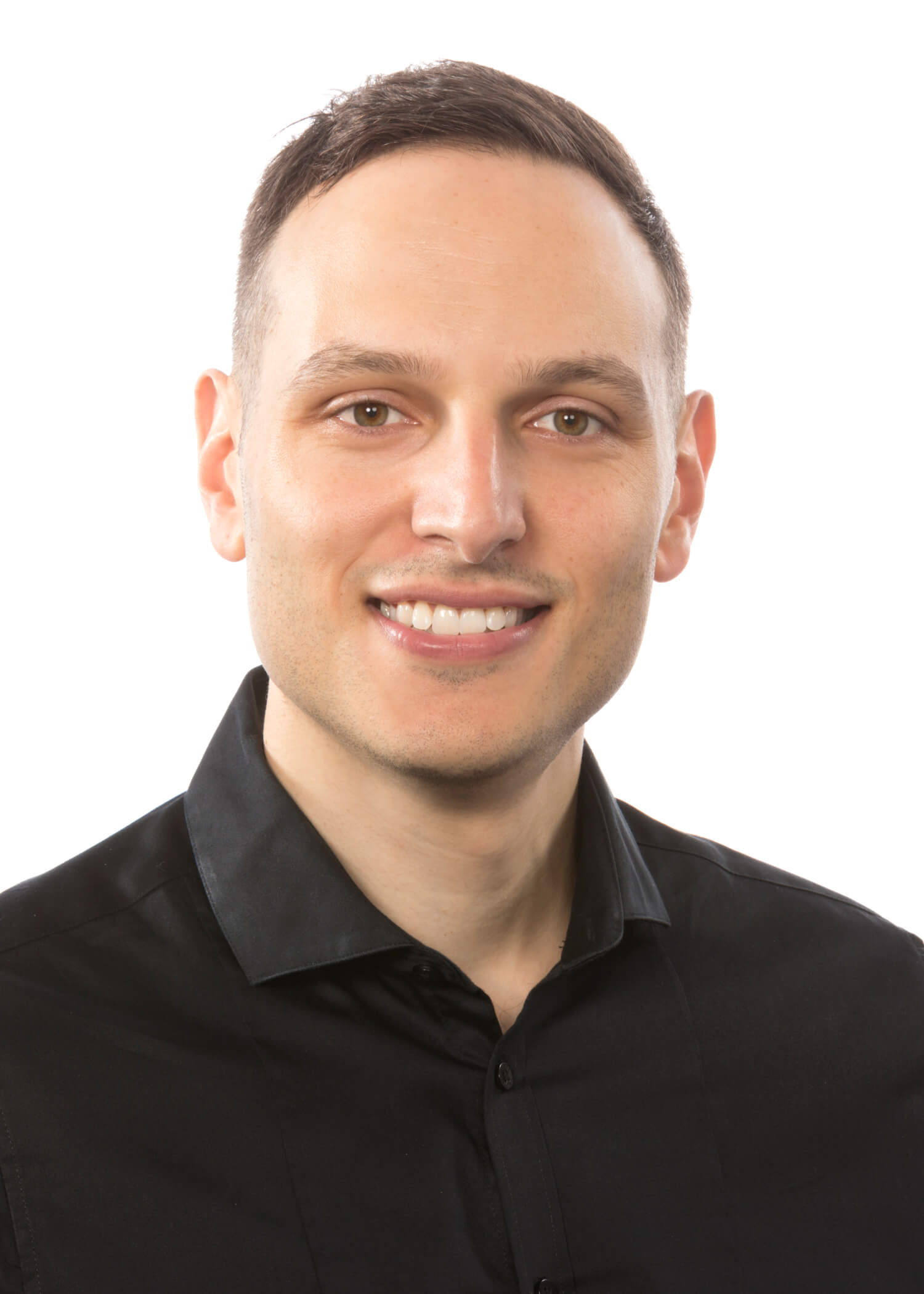 Dr James Adonopoulos
Kaplan Business School
As the Academic Dean of Kaplan Business School, Dr James Adonopoulos is responsible for 180 academics across four campuses, and for the teaching and learning strategy of more than a dozen diverse disciplines.
His PhD research was on the ways in which leaders influence employee engagement during organisational crises and significant change, which was a common theme in his pre-academia career where he served in middle management positions for a number of financial services organisations.
He is the author of four management books and a nationally syndicated business column, and has accumulated more than 200 speaking engagements for organisations throughout eight countries on his topics of expertise, namely employee engagement, leadership and change management.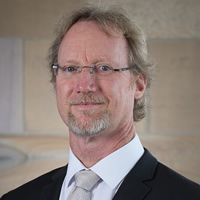 Mr Ken Richardson
Bond University
Mr Ken Richardson is the Executive Director, Strategy, Systems and People at Bond University. His responsibilities extend across strategy development and implementation, information technology, human resources, government relations, quality assurance, performance measurement, and business analysis.
Ken has over 20 years' experience serving in leadership roles across public and independent higher education providers, with deep expertise in higher education policy, strategy, and governance practice.
Prior to Bond, Ken was at the University of Queensland where his positions included Director of Planning and Executive Officer to the Deputy Vice-Chancellor (Research). He holds tertiary qualifications in business and information sciences.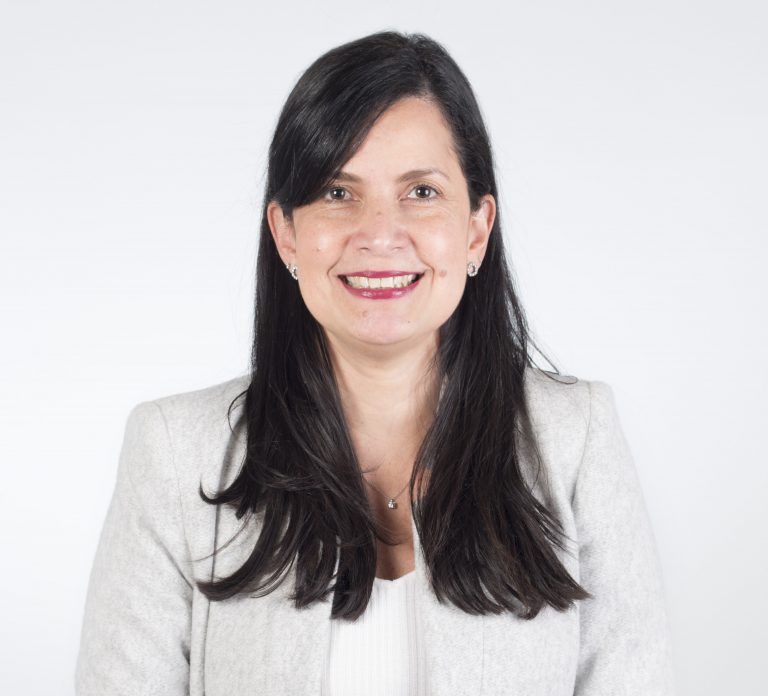 Ms Gabriela Rodriguez
DEPUTY CHAIR / Academies Australasia Polytechnic
Ms Gabriela Rodriguez is an Executive Director and Group COO of Academies Australasia Group, a company with 17 colleges in Australia (including Academies Australasia Polytechnic) and one in Singapore. Her background is in Information Technology and she holds degrees in Computer Science and Systems Engineering.
Born and educated in Venezuela, Gabriela and her husband left their jobs in 2000 and moved with their daughter to Australia. She joined Academies Australasia more than 17 years ago as a lecturer in IT and moved through its leadership group, holding positions in marketing, curriculum development and regulatory compliance. She also held senior management responsibilities in acquisitions, corporate restructure and financial management.
Gabriela has been on the board of the Academies Australasia Group for more than seven years and also holds Board positions on each of the group's colleges and intermediary holdings.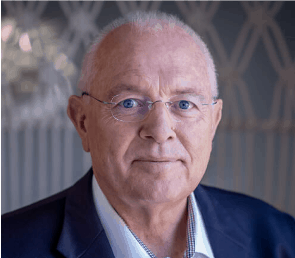 Professor Alwyn Louw
Torrens University
Professor Alwyn Louw is the Vice-Chancellor of Torrens University, part of Laureate International Universities. Alwyn has served in senior academic leadership and management roles for over 20 years, including as President of the University and Academic President at Monash South Africa, and as Deputy Vice-Chancellor, Academic and Research at Vaal University of Technology (South Africa).
Prior to these roles, Professor Louw served in senior leadership positions at the University of South Africa, Technikon Southern Africa and Vista University. A sociologist by training, Professor Louw has made a broad contribution to academia with publications on societal development, gender equity, civil society and community, the future of education, new generation universities, research and innovation and other subjects. Professor Louw also brings extensive private sector experience to IHEA, including service as Chair and Director of the peak body South Africa Private Higher Education.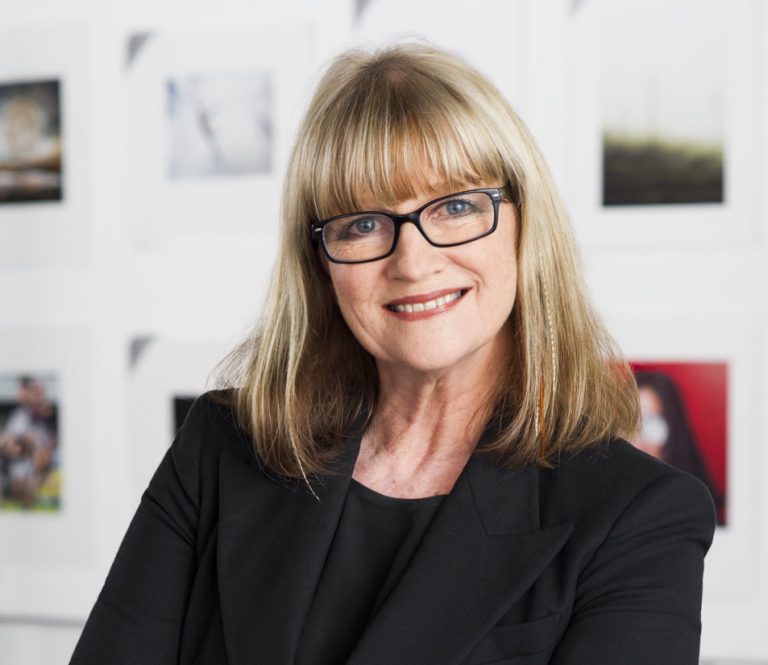 Ms Julie Moss
Photography Studies College
Ms Julie Moss is Managing Director of Photography Studies College (Melbourne) and has over thirty-five years' experience in leadership roles in the tertiary education sector.
Passionate about the value and role of independent tertiary education in Australia, Julie has a wealth of experience advocating for the interests of this sector at state, national and international levels. She is dedicated to photography and arts education and as such, was recognised by the Australian Institute of Professional Photography with the prestigious award of an Honorary Fellowship.
Julie has served on a number of Boards and Councils responsible for quality assurance of education and training standards in Australia. Julie was an inaugural Board member of both the Victorian Qualifications Authority and its successor the Victorian Registration and Qualifications Authority. She also served on Victoria's Higher Education Advisory Committee.
She has represented Australia and the independent tertiary education sector on a number of government delegations and presented at numerous conferences.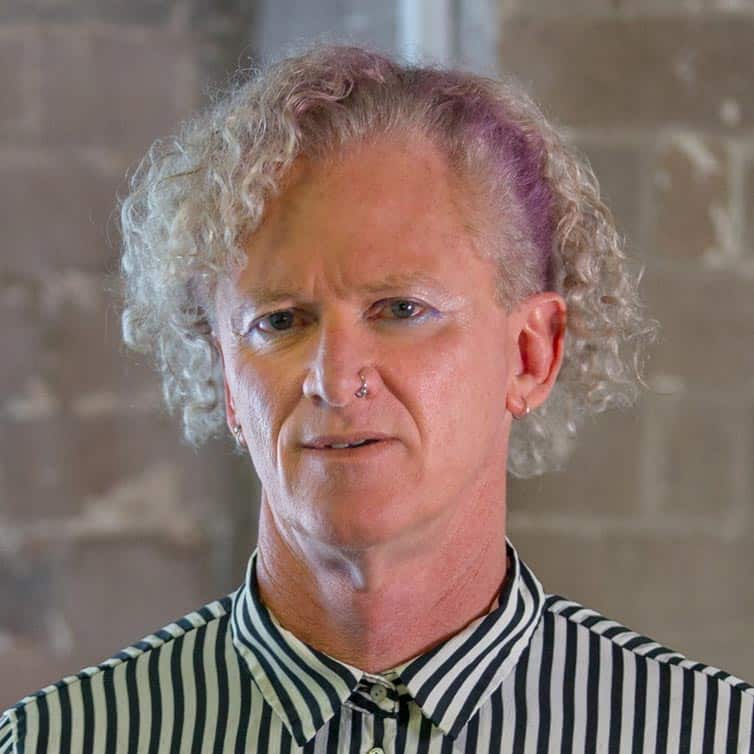 Ms Eve Ollerenshaw
RedHill Education
Eve has over 35 years of education industry leadership and management experience peppered with commercial, government and consulting roles. She has worked in leadership roles at a number of exclusive Sydney independent schools, Stratco QLD, Australian Technical College, Carrick Education, Think Colleges, Pharmacy Guild of Australia, the Australian government funded Workforce Futures program, and Scentia. Eve has owned and operated large retail outlets, a global consultancy business, and a sports management and coaching business. She has held a number of board appointments including Athletics NSW, LugeAustralia, the Queensland Studies Authority, along with several not-for-profits.
Initially joining RedHill's Technology & Design division as the Accreditation & Compliance Manager in October 2017, Eve was promoted into the role of RedHill's Group Quality, Accreditation & Compliance Manager in July 2018. In her role she is responsible for managing organisational compliance with domestic and overseas legislation, education industry registrations and accreditations, compliance with various regulatory bodies, governmental reporting, and new course accreditations. Eve is also the RedHill Privacy officer.
Eve has post-graduate qualifications in education and is qualified in governance and risk.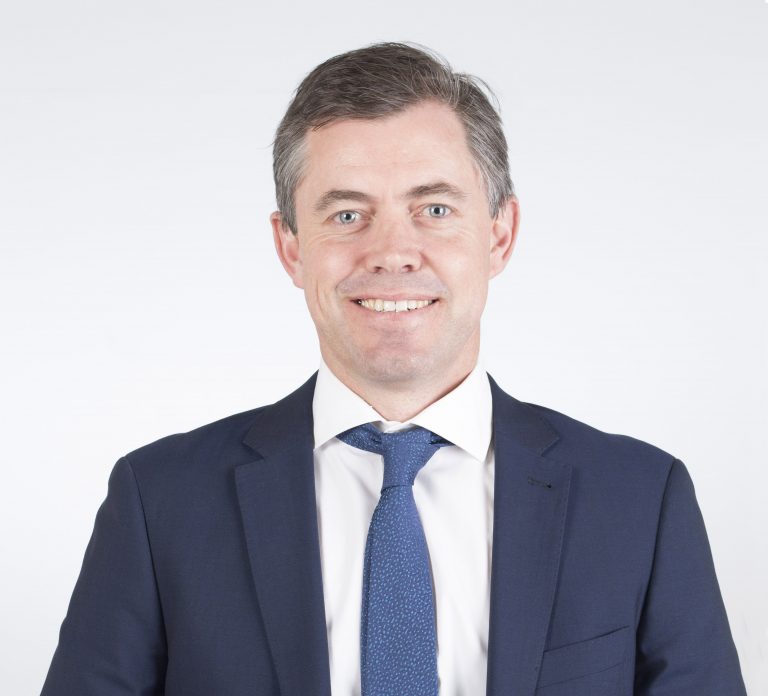 Mr Shannon Sweeney
Macleay College
Mr Shannon Sweeney is a Director of the Australian College of the Arts Group, which comprises Macleay College and Collarts.
Shannon is a communications specialist with a background is journalism and marketing. He holds a Bachelor of Arts (Communication) from UTS and is currently completing an MBA at Australian Graduate School of Management.
Shannon is also a proud graduate of Macleay College and can speak from a student perspective on the value of independent higher education as well as industry-focused higher education.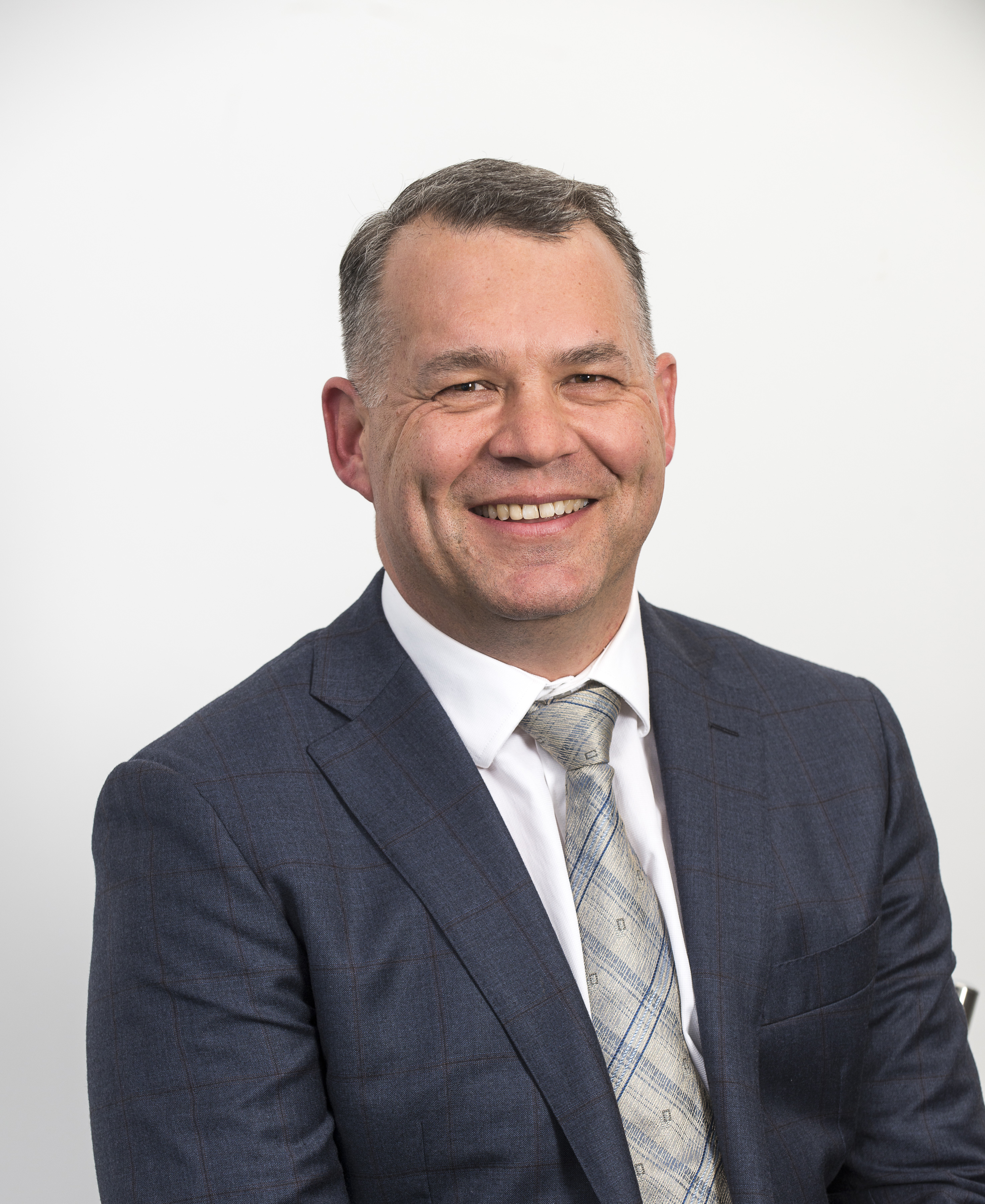 Mr Joseph (Jo) Anthonysz
Navitas Careers & Industry Division
Mr Joseph Anthonysz has more than 20 years of management, strategy, leadership and business development experience in higher education including 11 years with Navitas - one of Australia's most valued and highly respected global education providers.
As CEO of the Navitas Careers and Industry division, Jo oversees delivery of higher education, VET, professional development and employability programs to 25,000 students globally, including more than 7,000 students at two of Australia's largest independent higher education providers - SAE Creative Media Institute (SAE) and the Australian College of Applied Psychology (ACAP).
With deep knowledge of regulatory and policy frameworks underpinning Australia's higher education sector, Jo advocates for reforms that improve access and equity for students - and create a more level playing field between public and independent education providers.
Our IHEP News keeps you up to date with the latest higher education information, policies, comments and IHEA submissions.