"Our lecturers are always engaged with the industry in which they are teaching. I came here because I knew it was the best that I can possibly get."
– Emily Elsworth, Bachelor of Design Arts, LCI Melbourne
Jun chose an independent provider because he wanted a more supportive learning environment and strong industry connections.
Jun Evrim, Interior Design Major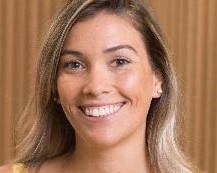 Mel Coller
Bachelor of Event Management
ICMS
"I have been incredibly lucky and have travelled all over the world, staying at 5 star properties and experiencing different cultures. The degree helped me get my foot in the door; the college is highly respected within my organisation."
Mel is currently Event Manager at the Australian branch of cievents, a global strategic corporate event management agency with offices in Australia, New Zealand, Hong Kong, United Kingdom, United States, Canada and South Africa.
Event Management

Dr James Goudkamp
Bachelor of Law
UOW College
"Aim high—there is no significant downside. The course was wonderful preparation for the study of law at university and in some ways gave me a significant edge over students who came by the high school route."
Dr James Goudkamp started his academic career with a university entrance course at UOW College, which provides pathways programs into the University of Wollongong. He is now Associate Professor in the Oxford Law Faculty, UK.
Law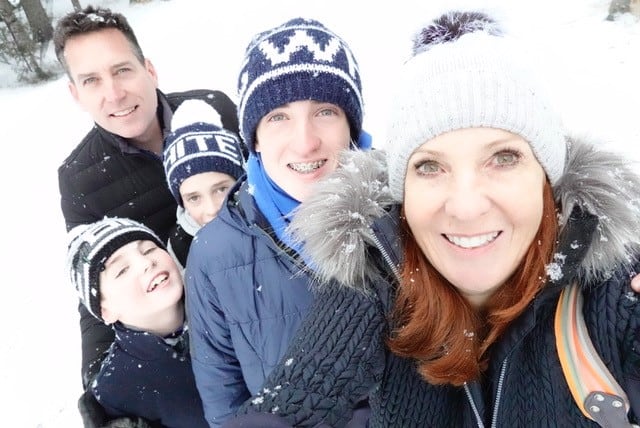 Anna Luscombe
Bachelor of Photography
Photography Studies College
Anna Luscombe is the proud winner of the 2020 Australian Institute of Professional Photography (AIPP) Silver Lining Awards Student Award.  One of the most prestigious photography industry awards in Australia!
Anna was especially taken aback, since her father talked her out of studying photojournalism after high school.  Instead she entered the fields of nursing, business, midwifery and recruitment. After coming full-circle, it turns out that you can't hold back your passion – and she admits that her dreams of becoming a photographer never left her.
PHOTOGRAPHY

Lucy Turnbull
Bachelor of Art
Adelaide Central School of Art
"I visited Adelaide Central School of Art as a high school student and instantly knew it was where I wanted to be. The teaching staff and community have had a long lasting effect on my life and career. They are my people, my mates, my network and my role models."
A former Drawing Lecturer of the School, Lucy is now studying her Master of Fine Arts at the New York Studio School.
Art

Tiani Stirling
Bachelor of Education (Primary)
Christian Heritage College
"Teaching involves a great responsibility so I appreciated the supportive environment at Christian Heritage College where you journey with your peers towards your professional and personal goals, consider all the integral dynamics of teaching, whilst being shaped into the best teacher you can be."
Tiani is now a primary teacher at John Paul College. Her bachelor program included practicums and internship in a variety of school settings.
Education

Bek Strachan
Bachelor of Business
Christian Heritage College
"This knowledge and the support of my lecturers allowed me to start my business with a solid foundation."
Bek founded her own business, RAW Training, a High Intensity Interval Training (HIIT) group fitness program, after she completed her bachelor's degree. She said the strategic, financial and organisational knowledge she gained in her degree helped her to establish a business which aligned with her personal values and interests.
Business