IHEA's affiliate membership is for individuals and companies which provide sector-relevant services and products.
Affiliate membership will enable entities offering services to IHEA members to be clearly identified and recognised for their support for IHEA's objectives and independent higher education.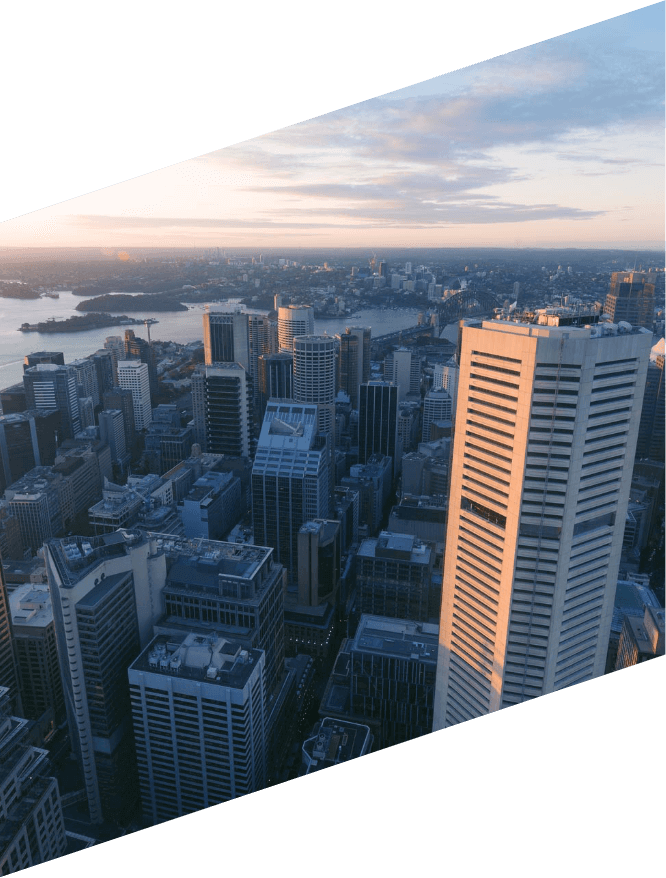 Benefits of Affiliate Membership
Affiliate members, in principle, support the objectives of IHEA. The objectives are:
To provide services and partner with other organisations to provide services for Members as required. Such services may include, provision of software, data management services, consulting, student support or any other service provision approved by Members and consistent with the objects of the Company.
To promote independent higher education and seek recognition by government and the community of the contribution of the Australian independent higher education sector to tertiary education and scholarship.
To undertake policy development and to pursue public policy that provides for the equitable treatment of students enrolled in independent higher education.
To make representation to government and provide a public voice for independent higher education.
To undertake and facilitate research into matters relevant to the membership.
To provide a forum for the ongoing dissemination and sharing of information of concern to its membership and facilitate opportunities for cooperation and collaboration.
To act as an advocate and facilitator for the independent higher education sector in matters of quality assurance, accreditation and academic standards.
To establish relationships with other organisations that align with the objects of the Company.
To undertake any other activities that are consistent with the objects of the Company.
The affiliate supports the principle of high quality independent higher education being an essential component of the Australian world-class higher education system.