IHEA's executive team provides expert representation, support and service to our members.  All of our team are committed to building respect and recognition for independent higher education and supporting our members to be leaders in best practice and quality.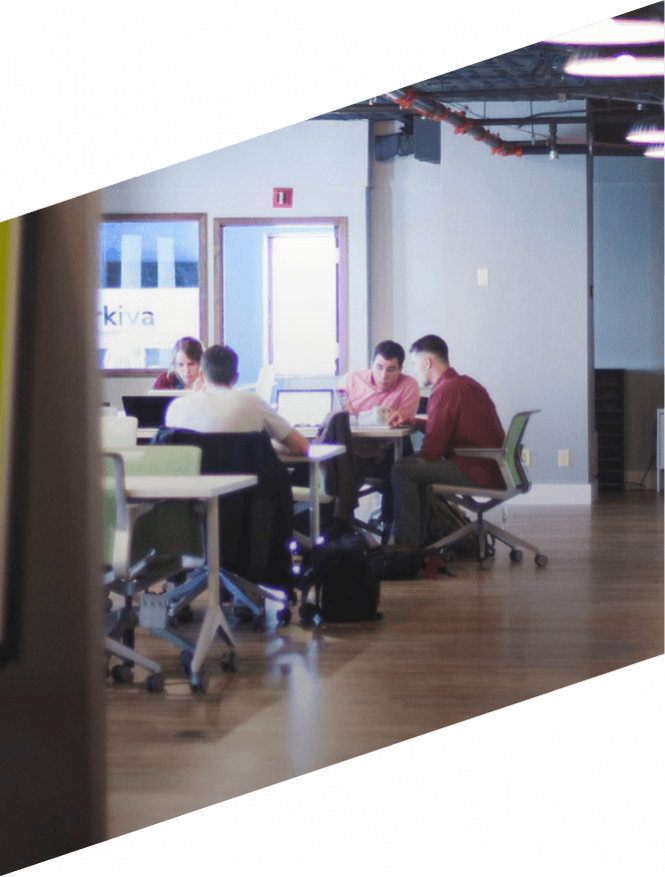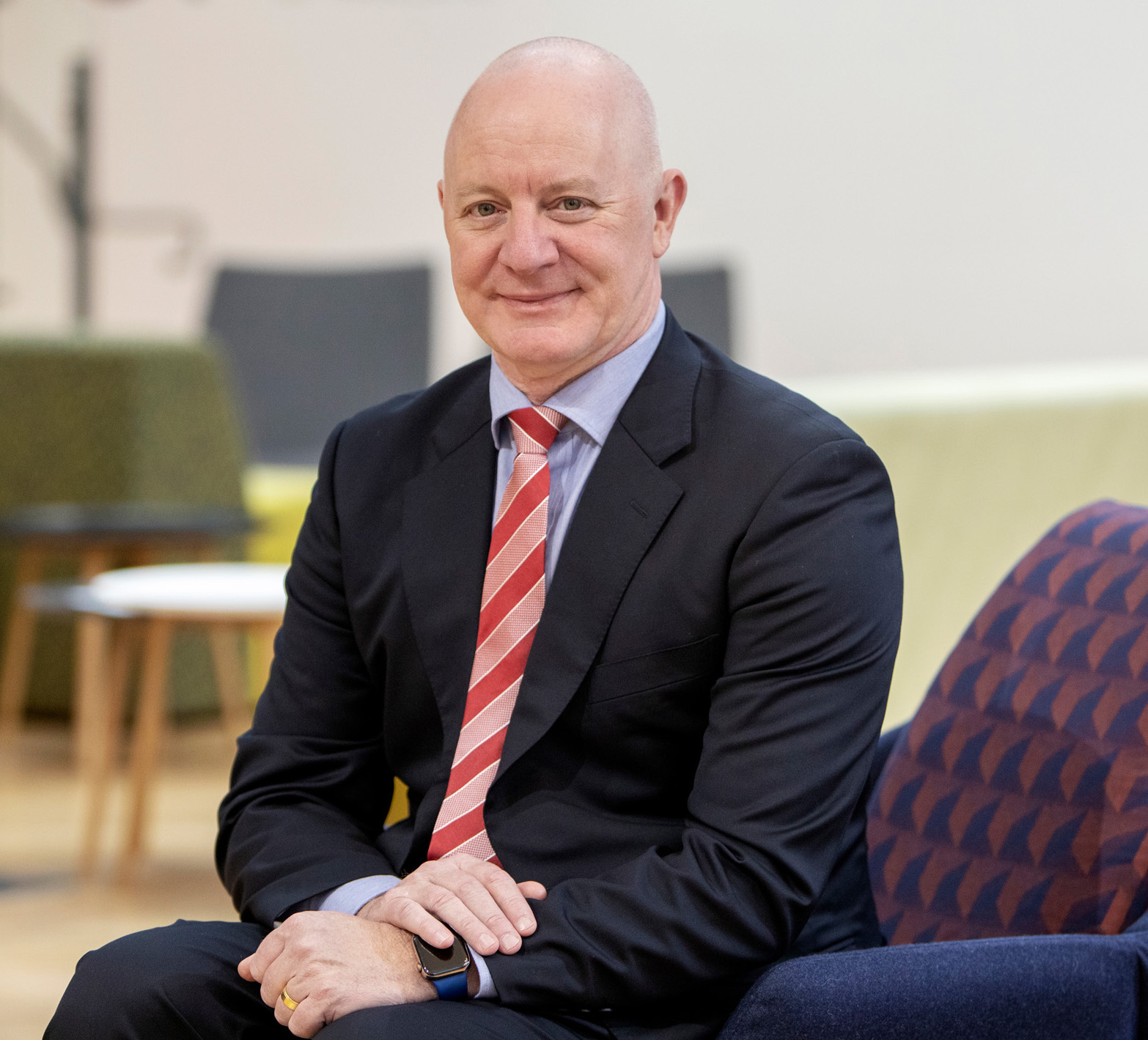 Mr Simon Finn
Chief Executive Officer
Simon Finn is IHEA's Chief Executive Officer and has extensive experience in strategy development, policy and leadership.
Simon has held positions at senior levels of government and in public sector leadership, including serving as an MP and Minister in Queensland. He joined IHEA in 2016 to lead it in the next phase of its journey.
Simon launched his career in education administration at Victoria and James Cook Universities and following his political career, returned to higher education as Chief Executive Officer of Chifley Business School. His post graduate education in business and experience as a company director, have also informed his capacity for strategic leadership in challenging environments.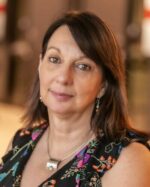 Ms Rosemary Cotton
Member Services Manager
Rosemary Cotton is IHEA's Member Services Manager.
Rosemary comes to IHEA with wide-ranging experience having worked at other member associations. Of recent note, Rosemary was the Membership Services Manager at the Australian Information Industry Association (AIIA) where she was involved in the delivery of a new membership strategy and the digital transformation of processes. Rosemary was also the National Secretary of the Australian Institute of Conveyancers where she played an integral role in the advocacy and implementation of electronic conveyancing.
Rosemary is aiming to enhance IHEA member services by growing direct membership relations while also expanding IHEA's online processes.
Rosemary joined IHEA in August 2021.
Sian Kilgour
Communication Manager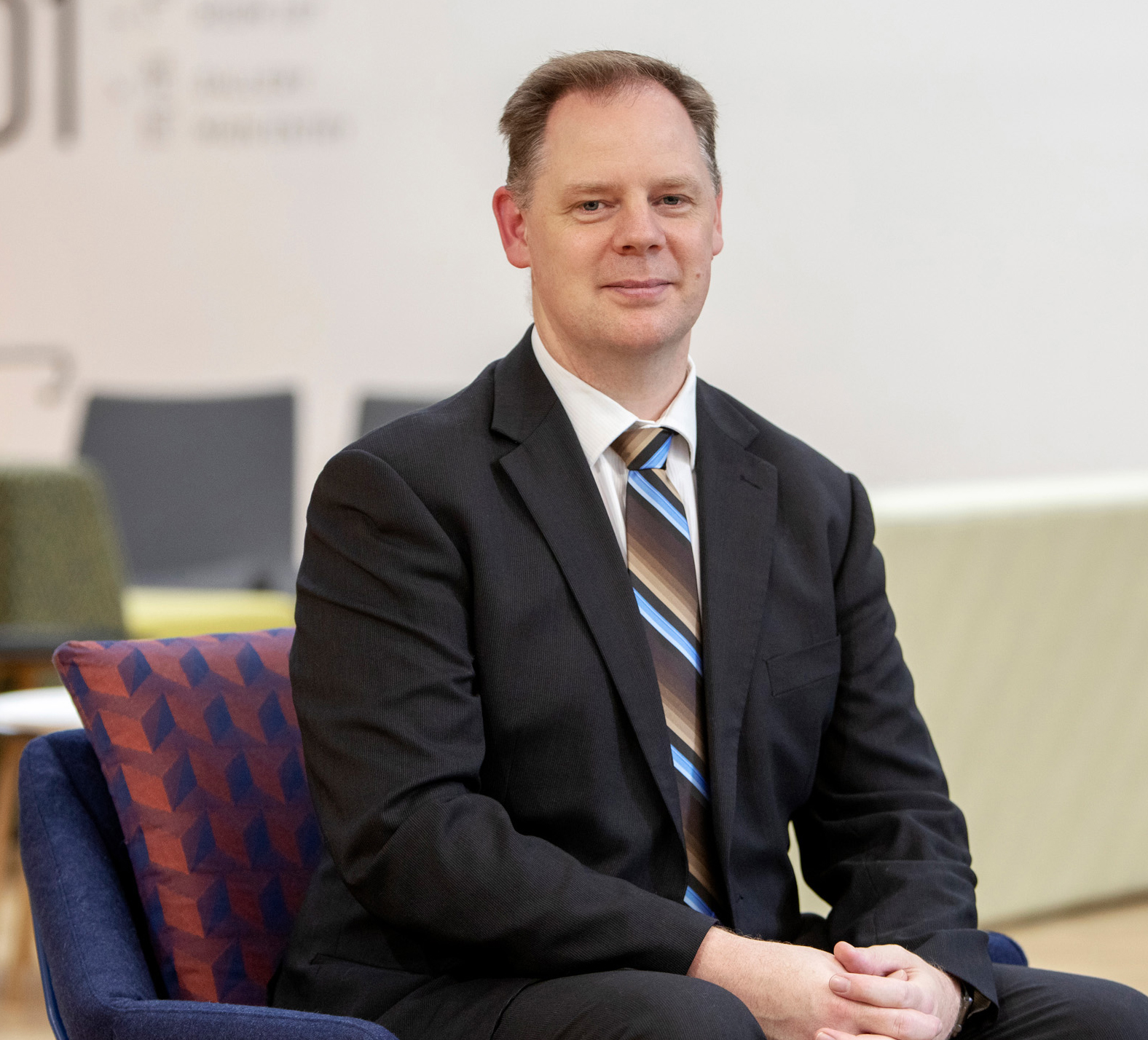 Mr Scott Clayton
Operations Manager
Scott has extensive experience in business operations and has held roles in a number of industries including management consulting, IT, finance and HR.
Scott also understands the unique concerns of the independent higher education sector, having worked as Chief Operations Officer for an independent provider. Scott's sound knowledge of HR policies and procedures, financial management and business administration has enabled him to bring innovative and efficient systems to IHEA's operations.