IHEA's executive team provides expert representation, support and service to our members.  All of our team are committed to building respect and recognition for independent higher education and supporting our members to be leaders in best practice and quality.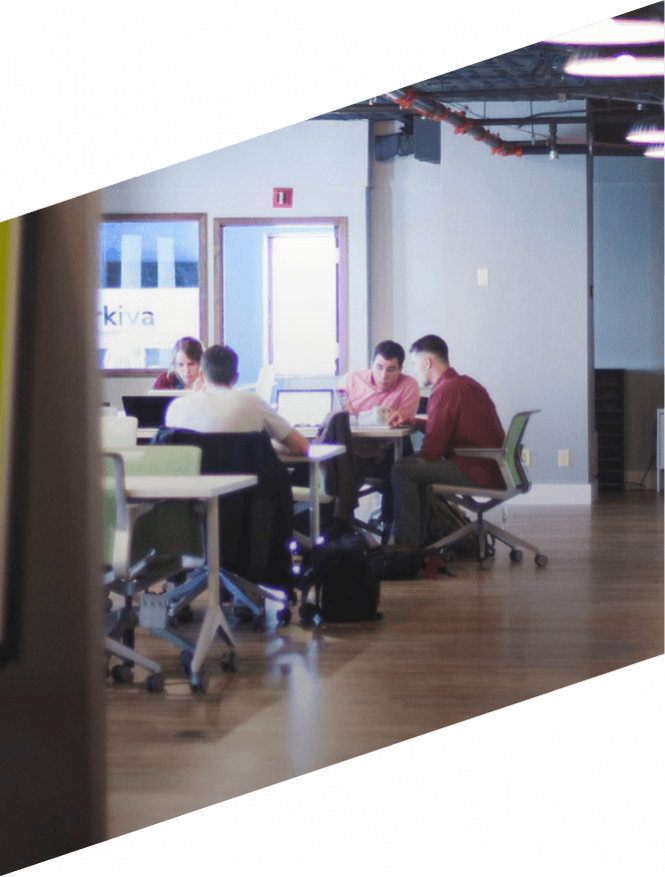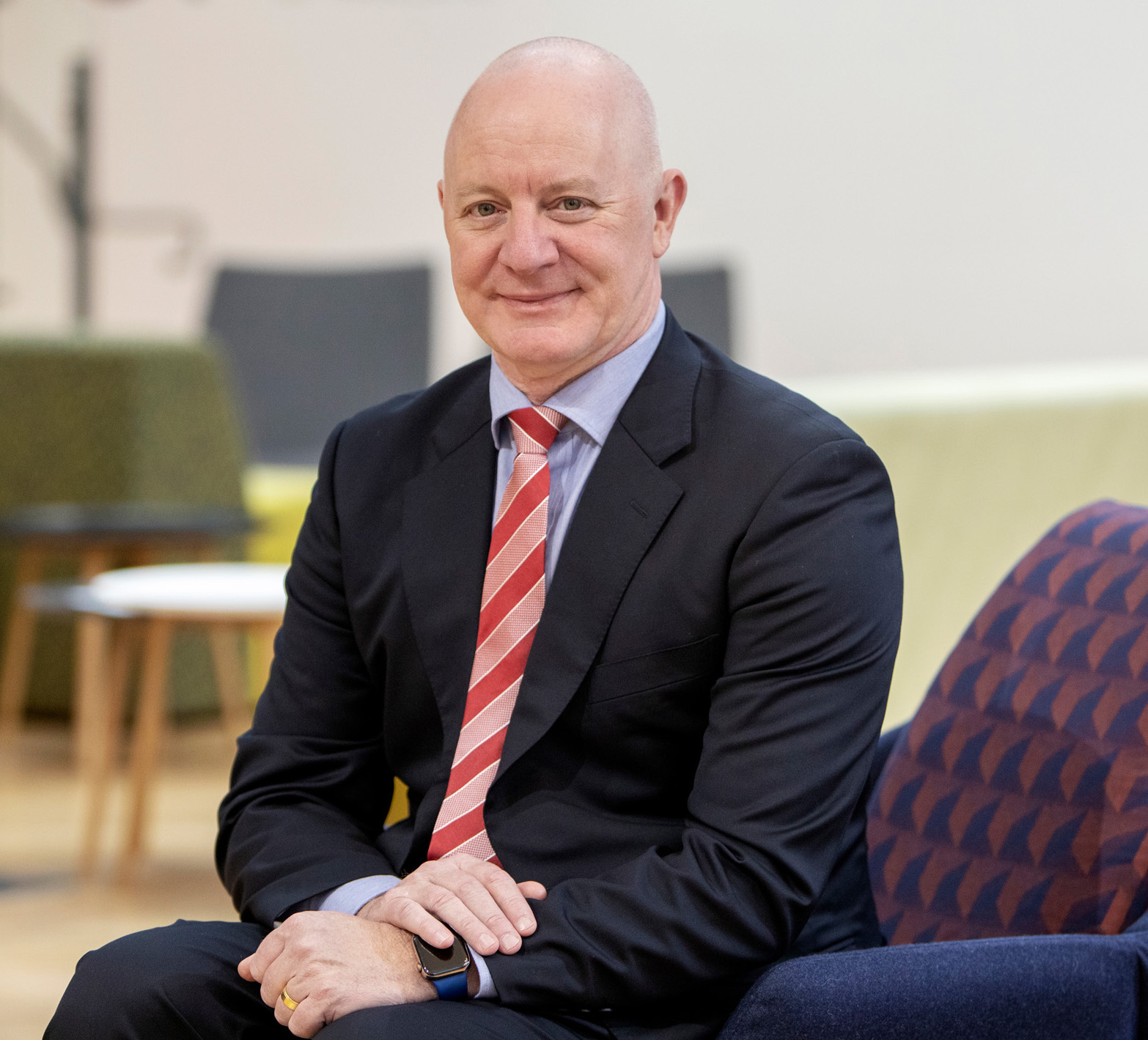 Mr Simon Finn
Chief Executive Officer
Simon Finn is IHEA's Chief Executive Officer and has extensive experience in strategy development, policy and leadership.
Simon has held positions at senior levels of government and in public sector leadership, including serving as an MP and Minister in Queensland. He joined IHEA in 2016 to lead it in the next phase of its journey.
Simon launched his career in education administration at Victoria and James Cook Universities and following his political career, returned to higher education as Chief Executive Officer of Chifley Business School. His post graduate education in business and experience as a company director, have also informed his capacity for strategic leadership in challenging environments.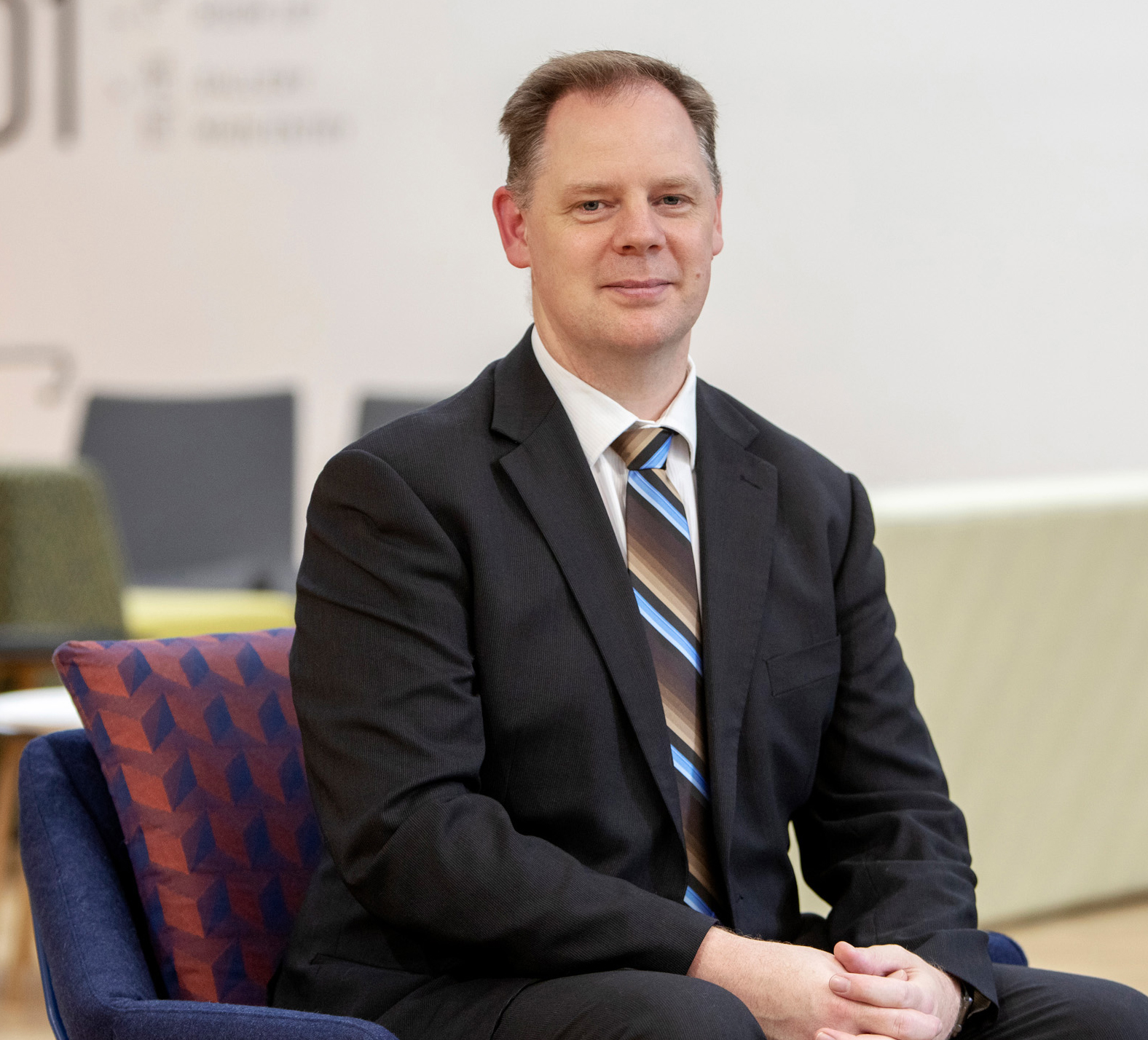 Mr Scott Clayton
Operations Manager
Scott has extensive experience in business operations and has held roles in a number of industries including management consulting, IT, finance and HR.
Scott also understands the unique concerns of the independent higher education sector, having worked as Chief Operations Officer for an independent provider. Scott's sound knowledge of HR policies and procedures, financial management and business administration has enabled him to bring innovative and efficient systems to IHEA's operations.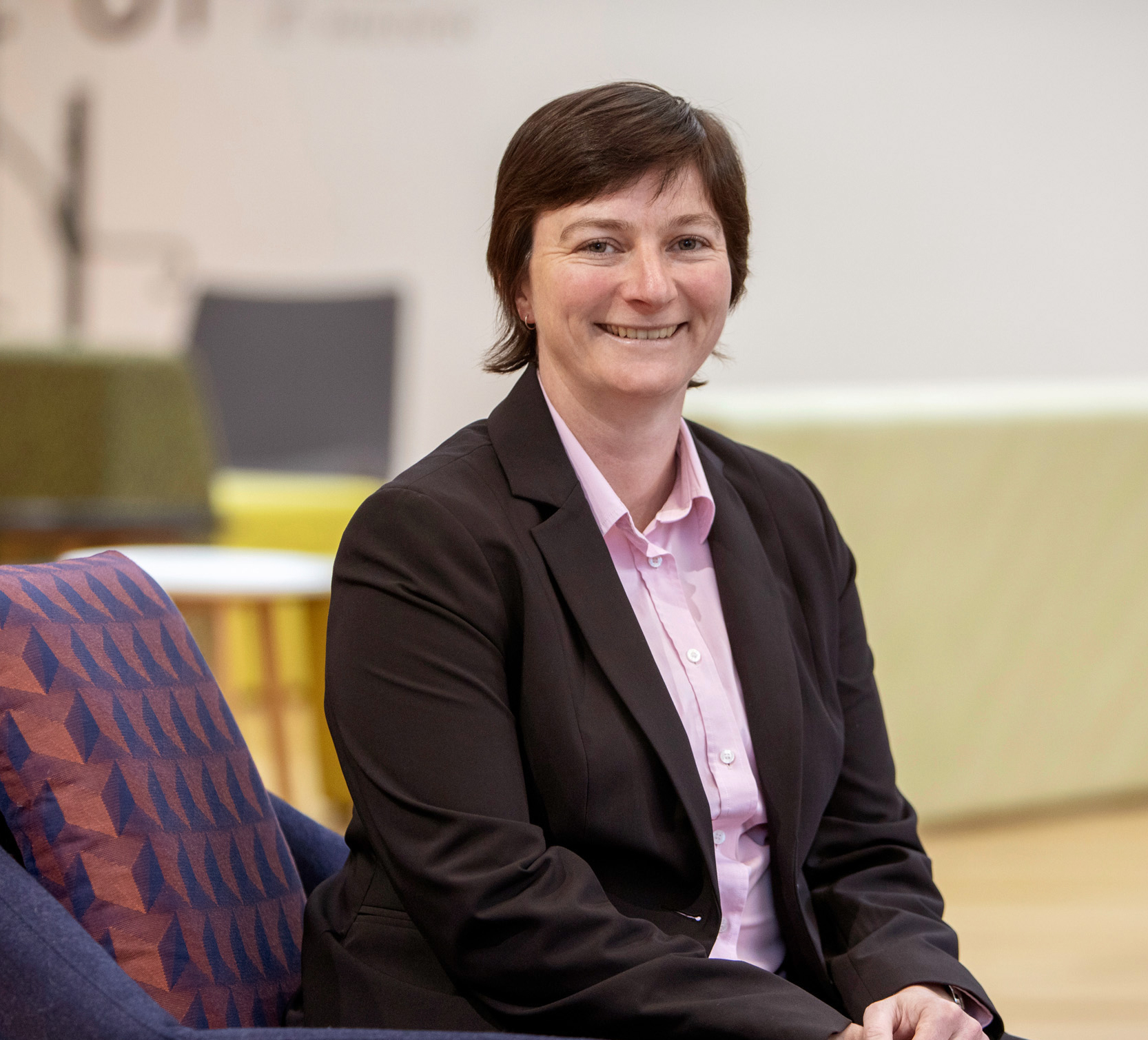 Dr Sally Burt
Policy and Research Manager
Dr Sally Burt received her PhD from the Australian National University in 2011 and is published in the area of US diplomatic history and the development of its foreign policy in Asia.
Sally has taught at ANU, Monash University and UNSW (Canberra) and has been a Visiting Fellow at the University of Florida and West Point Military Academy in New York. She has worked as a Research Assistant in international relations, history, education and the VET sector. In addition, Sally has undertaken consultancy work for organisations writing historical accounts.
Sally and a colleague have co-edited two volumes. In 2013, Global Perspectives on US Foreign Policy and in 2016, Global Perspectives on US Democratisation Efforts. She has also published other journal articles and a sole-authored monograph "At the President's Pleasure: FDR's Leadership of Wartime Sino-US Relations".
Sally is an active member of the Anglican Church in Melbourne, is a General Synod representative, a member of Archbishop-in-Council, the Social Responsibilities Committee and its Disability Inclusion Steering Group and has twice represented the Australian Church at the Council of the Church of East Asia Full Assembly.