IHEA's executive team provides expert representation, support and service to our members.  All of our team are committed to building respect and recognition for independent higher education and supporting our members to be leaders in best practice and quality.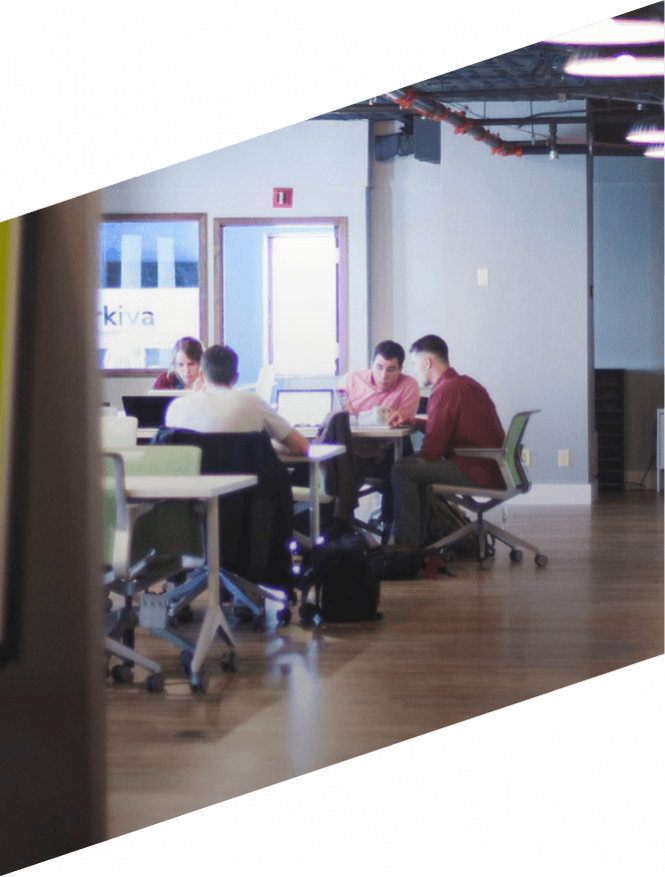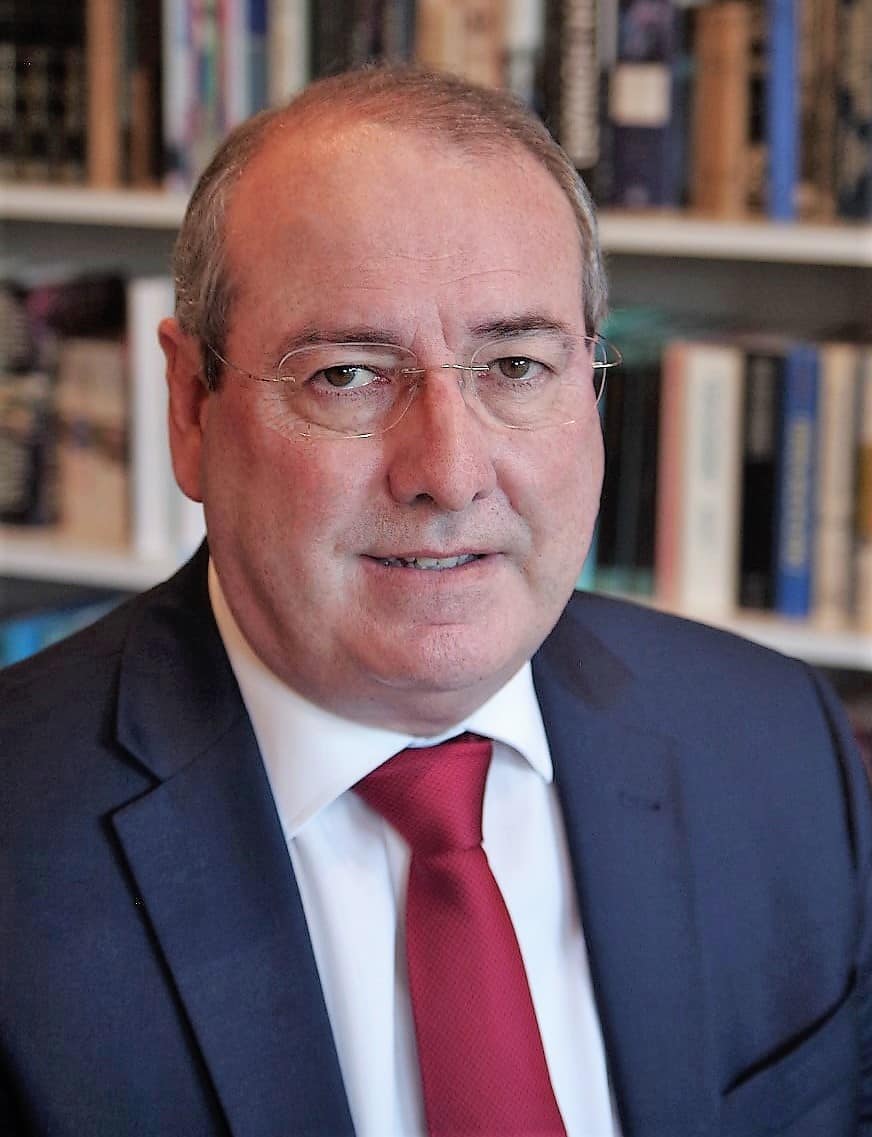 Dr Peter Hendy
Chief Executive Officer
Peter Hendy is IHEA's Chief Executive Officer.
Peter is an economist and public policy expert with extensive leadership experience in the private and public sectors. Peter served as an MP and Assistant Minister in the Commonwealth Government, and is a former CEO of the Australian Chamber of Commerce and Industry.
Peter has experience in education, having been chief of staff to a federal education minister, and a senior adviser to the Prime Minister on training and skills development.
Peter has also been a member of the audit board for a major review of the Australian University Qualities Agency, the forerunner of the Tertiary Education Quality Standards Agency (TEQSA). He was also a member of the CEOs committee of the former Australian National Training Authority; a member of a national review undertaken by the Training and Technical Education Advisory Committee; and a member of the Business and Industry Higher Education Council. He has also served on the advisory committee of the former Australian Education International.
Matthew Coote
Communication Manager
Matthew is IHEA's Communication Manager.
Matthew has extensive experience in media and communications management.Matthew has worked for various clients including an independent higher education provider, a public university, an academic research centre, a think-tank, and a range of community organisations.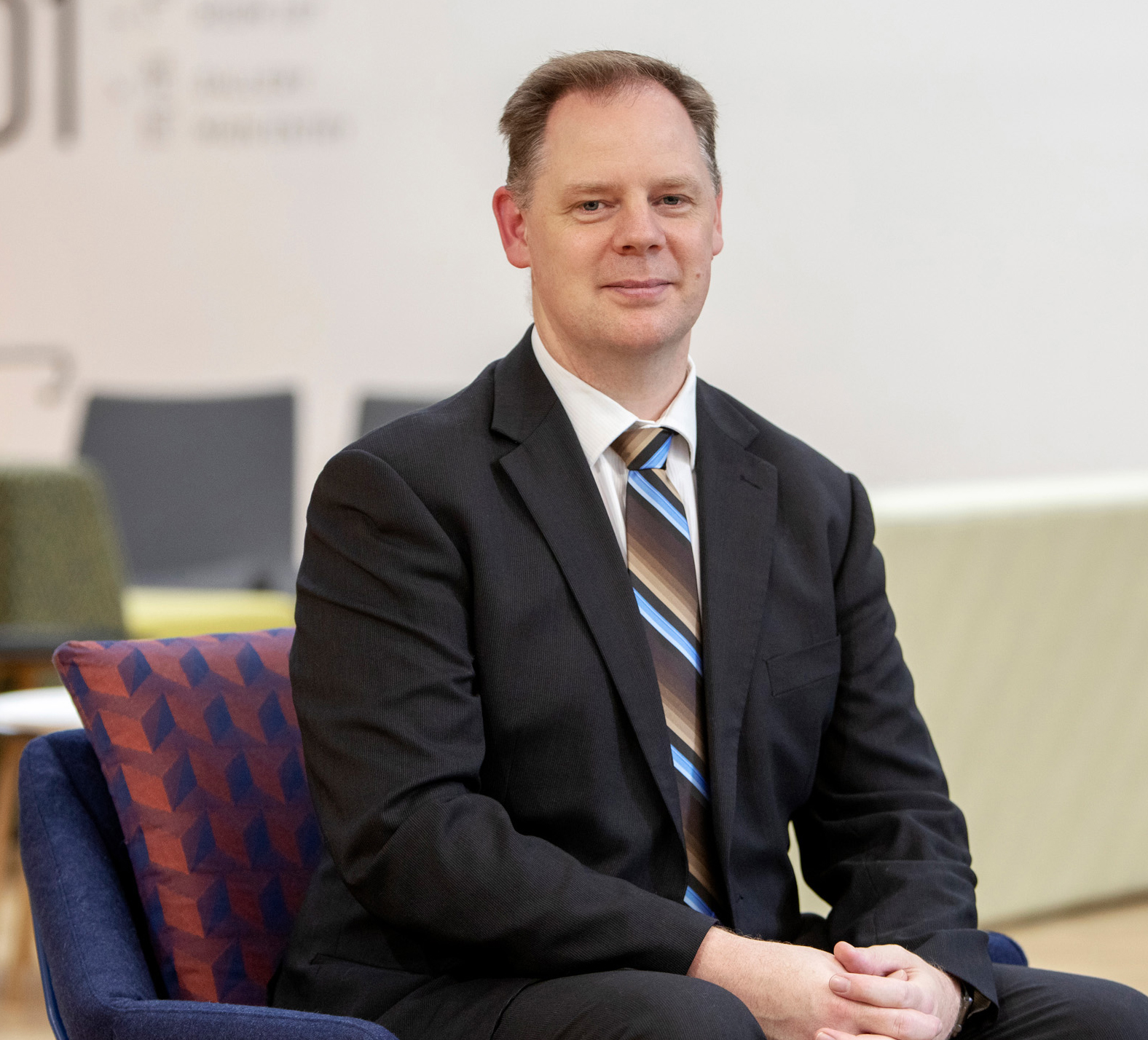 Scott Clayton
Operations Manager
Scott is IHEA's Operations Manager.
Scott has extensive experience in business operations and has held roles in a number of industries including management consulting, IT, finance and HR.
Scott also understands the unique concerns of the independent higher education sector, having worked as Chief Operations Officer for an independent provider. Scott's sound knowledge of HR policies and procedures, financial management and business administration has enabled him to bring innovative and efficient systems to IHEA's operations.