Another story in the IHEA Member Success Series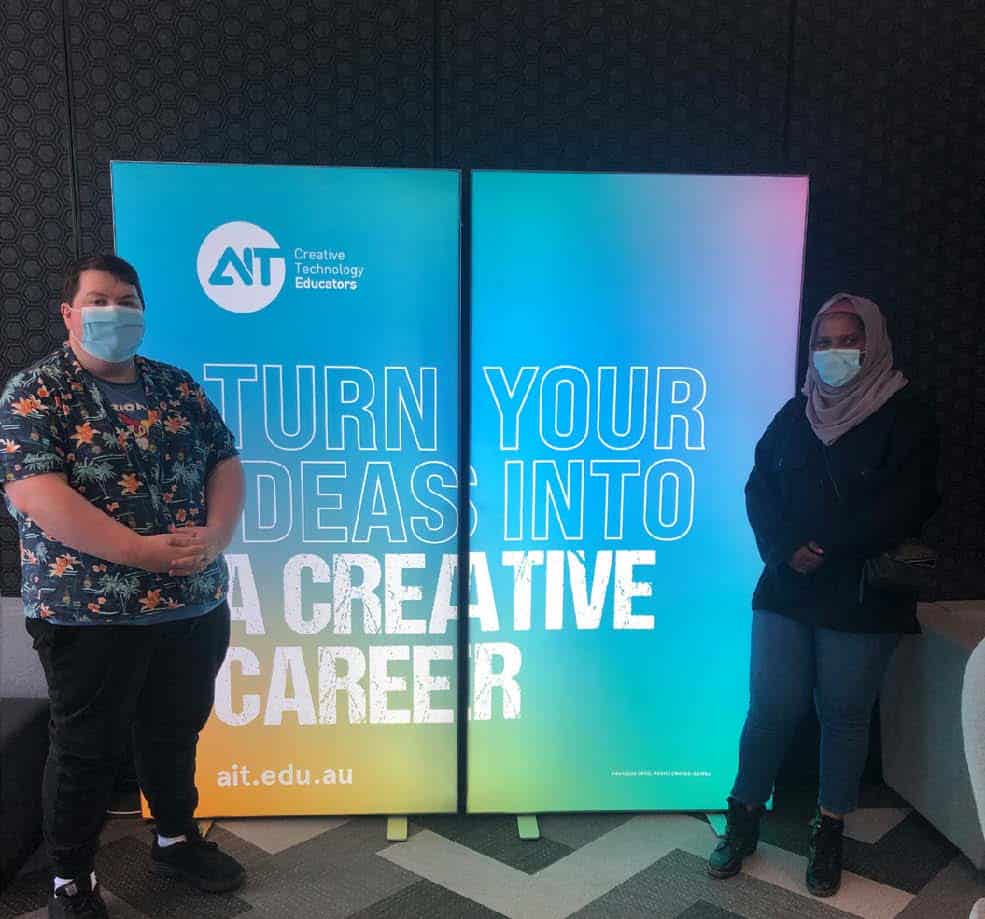 On 7 February, both domestic and international students began to arrive back on campus in Melbourne and Sydney as in-person learning starts up again at AIT. Following a virtual orientation day that allowed AIT to welcome all new and returning students, classes were set to resume on campus.
 "Orientation is always a special time for us on our campus, with new students, current students and faculty," said Ruby Trinh Nguyen, AIT's Deputy Student Services Manager in Melbourne. 

"It was extra special this trimester in Melbourne as over the last week or so, it has been so exciting to witness the campus come alive again after a long time being closed because of COVID. Seeing students smiling eyes above the face masks, making new friends, arranging group study, engaging in the classrooms has truly warmed our hearts. We are looking forward to having a wonderful trimester and a successful academic year together!" 
Throughout the COVID-19 pandemic, AIT shifted to virtual learning when needed, to continue the safe, practical, and efficient delivery of coursework. Now, a flexible hybrid model of delivery will remain in place, so that students can continue to participate from home if required, with AIT continuing to monitor all health department directives
Tiernan is a domestic student enjoying the transition back to a face-to-face learning environment. Between his classes he stayed on campus to work on his assignments.
"I am very happy to be back on campus," Tiernan said. "I am so much more motivated here than at home!"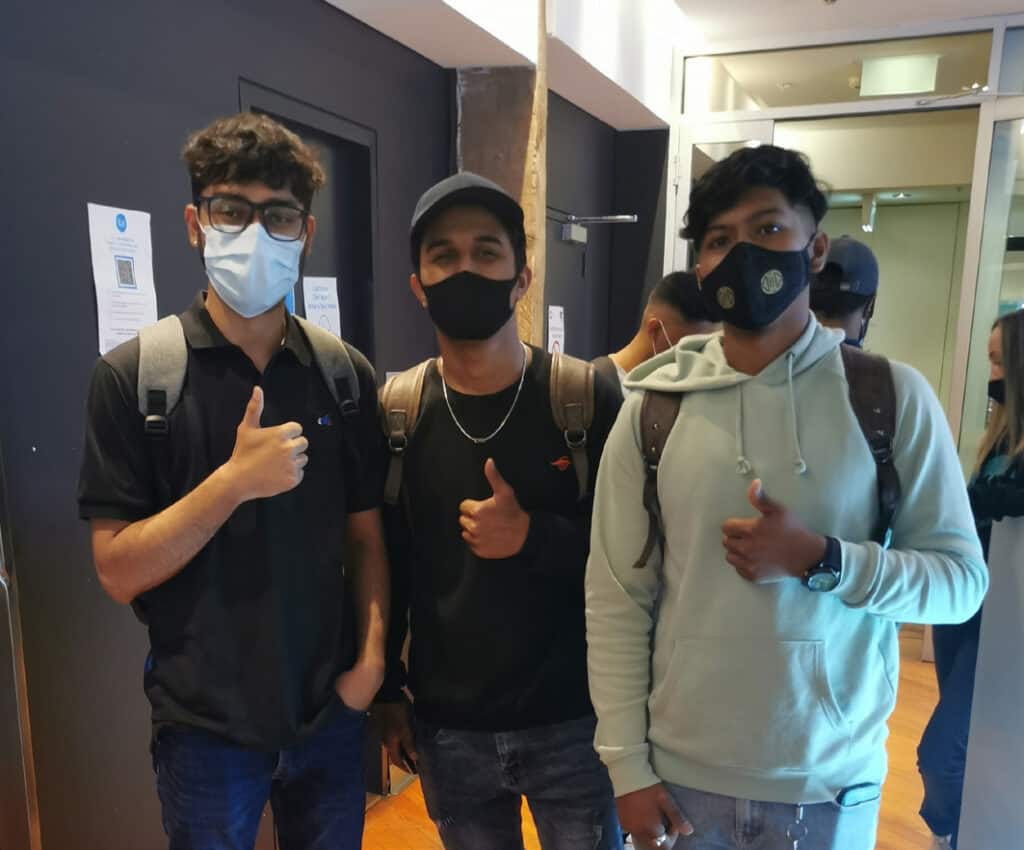 "We are back to face-to-face teaching and boy, what a couple of weeks the beginning of our February Trimester has been!" said Magda Sornat, AIT's Student Services Manager for Sydney." 

"As the whole world is moving online, it was really lovely to see students and educators back on campus. We welcomed a lot of our new students but also those not so new but new to the campus. Yes, believe it or not, some of our students have not had a chance to visit our campus yet." 
Students were excited to be back on campus too. Pricilla Firdiani is an international second-year student, who was studying 3D Design at AIT and has now changed the focus of her Bachelor of Interactive Media to 2D Animation.
"It's so exciting to be back, I can meet my friends and talk in person to my teacher," Pricilla said. "It helps to be on campus as the lesson is more attached to my brain." 
May intakes are now open at AIT. Go to https://www.ait.edu.au/ for more information.
Our IHEP News keeps you up to date with the latest higher education information, policies, comments and IHEA submissions.